I'm Dr. Richard Shepard, an aquatic ecologist, watershed scientist, and regulatory science expert. My consulting practice provides essential environmental services to private sector environmental permit holders, businesses requiring permits, and environmental, natural resource, and water attorneys and environmental litigators.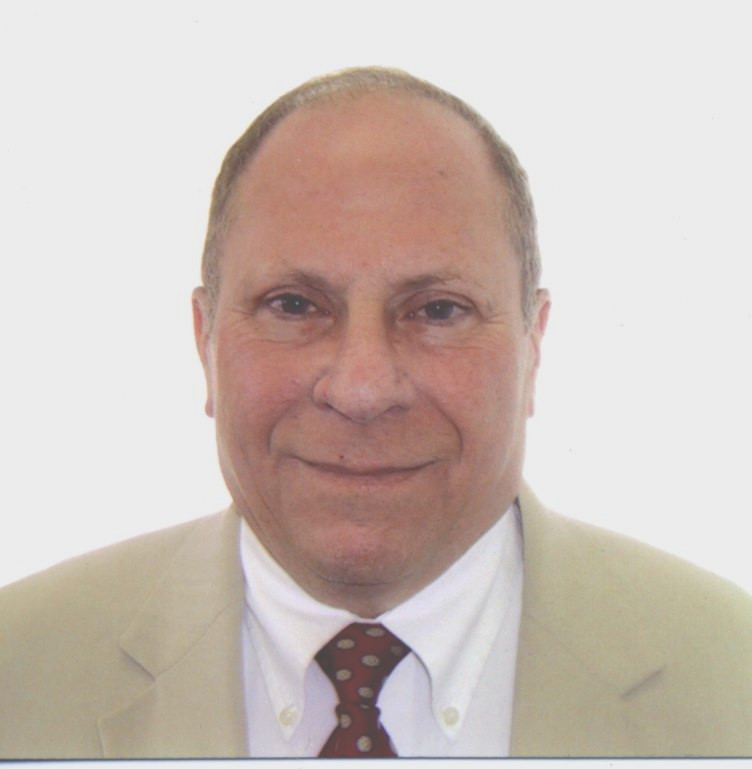 Since 1993 my clients have become more confident in their future by avoiding and resolving environmental issues, communicating effectively with regulators, and understanding complex ecological and environmental science issues.
In the current conditions of climate, weather, economic, and other uncertainties you need to make decisions that maximize your future condition. Contact me to learn how.
Clients hire me because they value…
Successfully avoiding and resolving contentious environmental issues limiting their sustainability and success.
Having their needs addressed on their schedule, correctly the first time.
Knowing the full project cost up front with defined duration assignments.
The security that my work products are guaranteed to be technically sound and legally defensible.